A lot of screenshots in the Internet mention a 'audio source' USB configuration for Android. For example, this one from Google: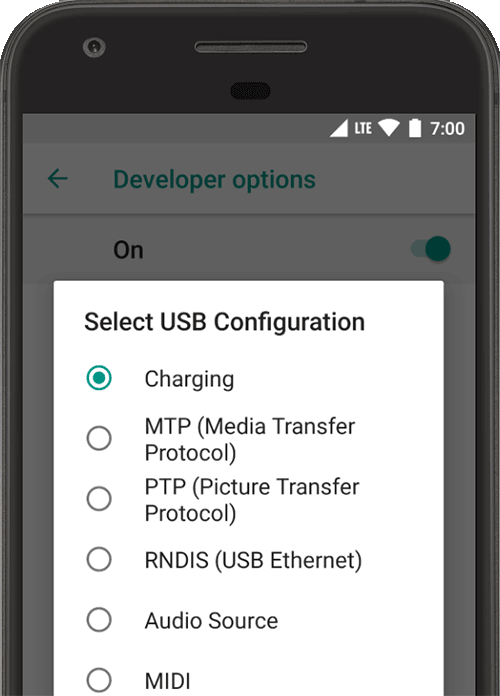 However, I cannot see this option with my SM-A510F with Android 9 (LineageOS 16).
Is there something I can do to enable it? Is it definitively gone from Android?